About Us
Art Works is a multi-faceted art gallery based in Vancouver, Canada. Passionate about assisting art lovers as well as servicing the corporate, interior design, architecture, and film industries, Art Works specializes in Canadian Art and represents some of British Columbia's most dynamic artists, in addition to artists from across North America.

Please scroll down to learn more...
Testimonials
Hyatt Place Edmonton

"AWESOME Artwork! We did well. I think it is some of the most grown-up artwork that has ever been selected for a HP (Hyatt Place)! I thought it to be super!


-Fabio Giovanni Grego / Direct of Project Services Hyatt House/Hyatt Place Latin America & Canada
Kits 360

"Thanks it really looks great. Everybody loves it"


-Richard White / Senior Development Manager Intergulf Development Group
Mount Douglas Seniors Housing Society

"When Deanna first contacted me, I thought I couldn't afford to decorate our senior's affordable housing complex from Art Works' collection. As executive director of a small non-profit, my budget is tight and my default is DIY. I began surfing the net for art, but the task was daunting and I gave up. When Deanna called again, I told her my budget & she said "no problem – we work will all budgets". What a relief it was to hand this project to the pros! We now have beautiful art that our residents love. It arrived on time, on budget & hassle-free.
Thank you Art Works!


-Gail Caryn / Executive Director of Mount Douglas Seniors Housing Society
Terraces SFU

"The paintings add lots of pazazz to Terraces. Great Job!"
-Nabih Faris / Chief Executive Officer Intergulf Investment Corporation
Granville Gardens

"We are immensely proud of Granville Gardens and many visiting clients have commented on the beautiful artwork showcased here. We agree… It stands out from the crowd".

-Wilma Atchinson / General Manager
Wisteria Place & Aster Gardens

"Love it! You and your incredible team, keep up the amazing work!


-Ali Shivji / Principal @ Optimal Living
Teresa Cain

Thank you for always providing fabulous service and true professionalism along with fabulous artwork to enhance my client's lives.


-Teresa Cain / Interior Solutions Design Group
Tanya Schoenroth

"As an Interior Designer, I have worked with Art Works for several years. This company is a valuable resource due to their wide variety of products and their consistently top-notch service.The staff are knowledgeable and provide thorough information for installation requirements as well as timely quotes and follow-up on all projects. In addition to being professional and personable, there is a clear passion and caring for art and the related services provided. I highly recommend Art Works!"

- Tanya Schoenroth BA, BADID, Interior Designer /2020
M STUDIO Design Consultants Inc.

"Deanna and her team at Artworks are exceptional. They care about the details and the quality of their work. That care makes our projects successful."

- Marilou Rudakewich BID RID @ M STUDIO Design Consultants Inc. /2021
Private Collection

We have been collecting art for over 25 years now and Art Works Gallery has been our number one go-to dealer from the start. We have always been delighted with their service and the uniqueness of the pieces they have on offer. It is always a thrill to acquire a new piece of art. Whether you're a novice or seasoned art connoisseur Art Works Gallery will never disappoint. We highly recommend them.


-Paul & Shelly Kent
Beth Barker

"Upon recommendation from our interior designer, we finally visited Art Works Gallery in spring 2016. Rodney was quick to welcome us and he gently honed-in on our 'tastes'. And that doesn't at all describe the fun we had. He looked after everything. He went above and beyond our expectations. As an example he arranged for us to "try" a piece in our home which he somehow convinced the owner to lend back to him for the purpose.Rodney arranged for us to meet the artist. He helped us to communicate and negotiate our custom and extremely beautiful piece. Rodney even came to our house and installed the piece! I really can't say enough good things about our experience with Art Works and specifically with Rodney. I would also like to give thanks to the artist, Robert Florian; an artist and a gentleman."

- Beth Barker/2016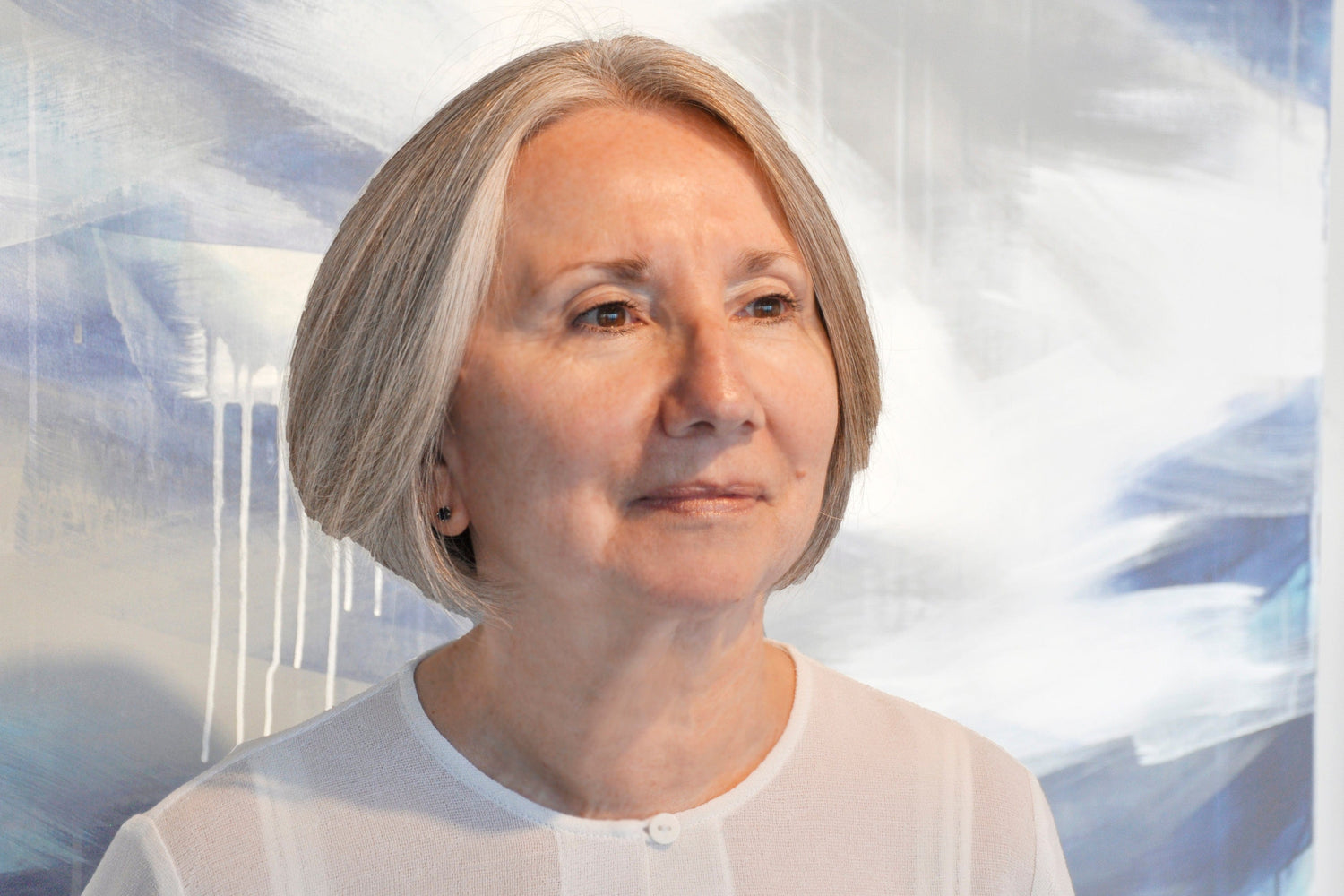 Deanna Geisheimer
"Art, when selected well, can bring pleasure to the owner for years to come unlike other big ticket items that get replaced several times over. The right artwork can last a lifetime."
CONTACT DEANNA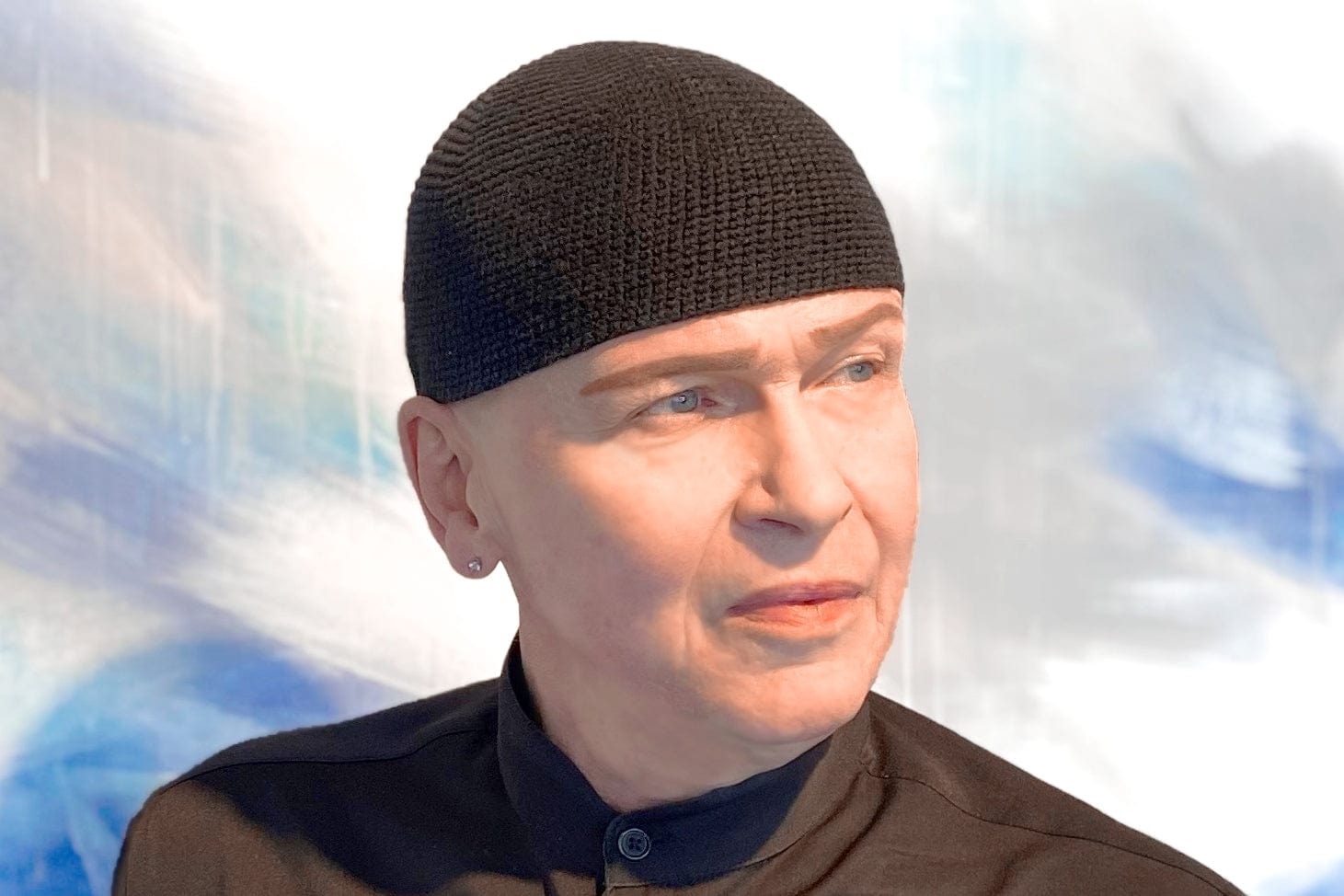 Rodney Cirrol Clark
"Art gets stuck in your head and heart quite unlike anything else I can think of. It is a powerful, enduring and personal relationship between the purchaser and the art. My task is to inspire and gently guide the way to finding the perfect match between the two."
CONTACT RODNEY
The Art Works Story
Even before Art Works' inception, Deanna Geisheimer was an independent art consultant working out of her 1-bedroom apartment in Kitsilano. During this period, Deanna was active in reaching out to artists to represent them, as well as personally knocking on doors in the downtown offices to pitch her artists' work. In her hands-on approach, Deanna would often personally pick out art straight from an artist's studio and hang the work in the building herself. To this day, there are still artists that are represented by Art Works that have been with Deanna from the beginning.

Tired of carrying art up her three flights of stairs, Deanna decided to expand her practice and open Art Works gallery in 1986. By opening the gallery, Deanna increased the visibility and credibility of her artists to better find homes for the beautiful pieces they create. Throughout the years, Art Works has represented some of the most innovative local artists as well as acclaimed international artists.

Art Works is proud if its reputation as a pioneer in the business. In the beginning, Art Works was the first to begin taking art to the people rather than wait for the people to walk into the gallery. They continue to encourage their clients to try out art pieces in their homes and offices for a couple of days to ensure they are in love before committing to purchase.

With the 1987 stock market crash, Art Works saw it as an opportunity to expand their clientele and began selling and renting to Vancouver's burgeoning film industry.

Today, Art Works still practices its hands-on and personal approach with each and every client. By working closely with individuals and with designers, the art consultants understand who the clients are and what they want to portray in order to complement their needs within their personal space. Thus, the consultants help guide people to see things that they fall in love with and with pieces they may not have even considered at first. The most rewarding part of the process, for those of us at Art Works, is seeing the impact that each piece has on each client and each artist. The pattern is cyclical: when people need art that connects with them, Art Works learns to understand them and match their tastes with the perfect piece, consequently uplifting artists to continue making art.